LEED™ Projects
Capital Planning & Development (formerly known as Capital Programs) is committed to designing, building, and certifying to Leadership in Energy and Environmental Design (LEED™) Silver because sustainability is part of the Department of Corrections' (DOC) Strategic Plan as a means to develop more effective and efficient business practices, and in support of the priority of government to protect the environment.
In 2004, Capital Planning & Development established a policy to design and construct all new occupied buildings over 5,000 square feet and all major building renovations to at least LEED™ (word) Silver Standards. This policy was in response to the Department's Sustainability Plan that included a goal of building green. In 2005, the Legislature passed a law requiring these same two provisions for all state–funded building projects. The Department now has 40 LEED buildings (pdf) completed and many more underway.
Capital Planning & Development LEED™ Projects
Click on the images below for more information about that specific project.
LEED™ Certified
CI Furniture Manufacturing Factory | SCCC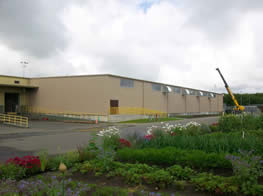 LEED™ Certified
Gold Creek Housing Unit | MCCCW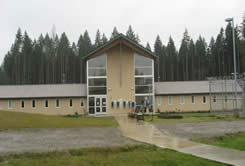 LEED™ Certified
Prison Facility Expansion | CRCC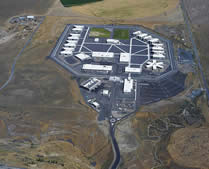 LEED™ Certified
Penitentiary Warehouse | WSP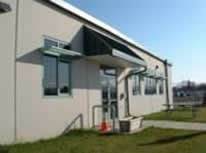 LEED™ Certified
Jimmie Evans Training Center | Monroe, WA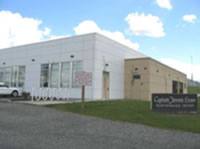 LEED™ Certified
Intensive Management/Segregation Unit | MCC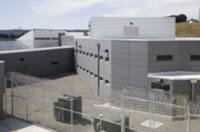 LEED™ Certified
Maintenance Building | MCC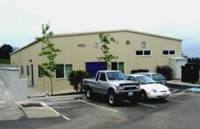 LEED™ Certified
CI Showroom & Warehouse | Tumwater, WA

LEED™ Certified
North Close Custody Expansion | WSP